Bringing you the best of Almeria since 2000
Signup for our Newsletter
Property Search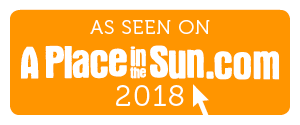 We won't be beaten on price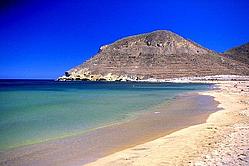 The Almeria and Murcia regions of Spain have the benefit of being both the warmest and cheapest (in terms of property prices) regions in the whole of Spain...
View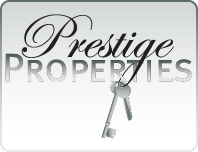 A hand picked selection of the most outstanding properties we have listed. Matching great value to the highest quality
View
Even after many many years and countless property sales, there is still something very special about a day at the notary which results in friends...
View
Welcome to Calida Homes, Property Consultancy in Arboleas, Almería, Spain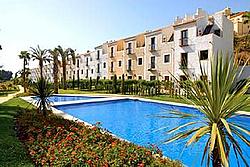 Property for sale Almeria. Calida Homes Property Consultancy warmly welcomes you to the Spanish Costas of Almeria and Calida. We are proud to offer a selection of over 290 properties for sale in Arboleas, Almería, Murcia and all along these Costas and the surrounding areas.
Our property database is updated daily and as well as having property for sale in Almeria and the surrounding areas such as Albox, Arboleas and Mojacar, we have a large selection of properties for sale in the Murcia region via our office there.
Our team has lived in Spain for a combined 40 years, all have families here and all specialise in every aspect of Spanish property buying and selling. We have dedicated staff for all styles of property be it rural cortijos or detached character properties, coastal apartments, properties for reform, investment opportunities or business properties. In addition to our office-based staff we have a number of dedicated Spanish property locators based in different areas who enable us to offer the largest range of properties for sale. We take the stress out of buying in Spain!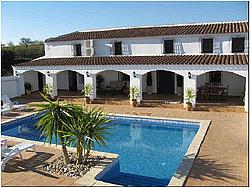 property for sale Almeria then think Calida Homes Property Consultancy where we understand that purchasing any property especially one overseas can be very stressful. We work closely with our buyers locating their ideal property and guiding them through every step of the buying process to completion, ensuring they are aware of all the potential pitfalls. Contact with our clients continues long after completion as we also help with Spanish translations, residency applications, school admissions and medical registrations.
Our clients regularly become our friends so please contact us via our Contact page or email us at calidahomes@hotmail.com with any queries and join our ever growing band of wholly satisfied customers.