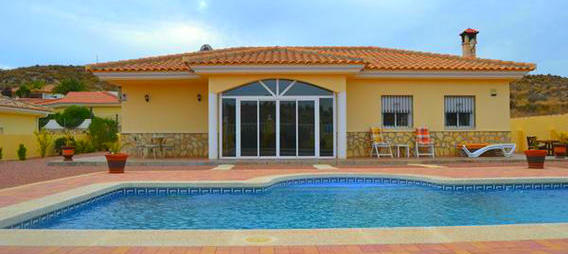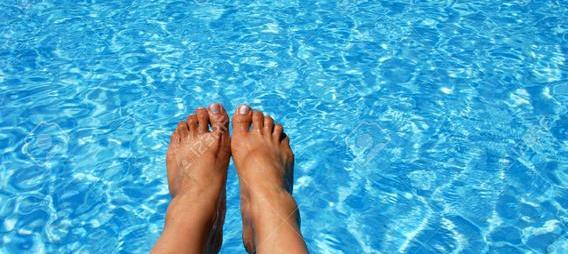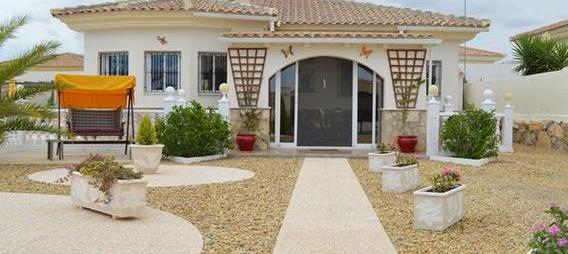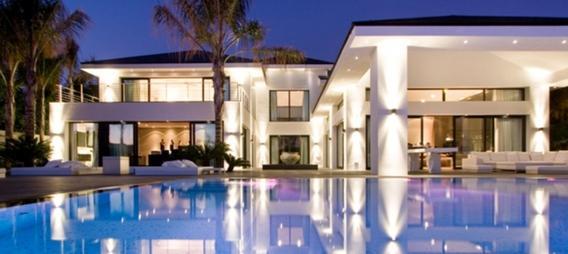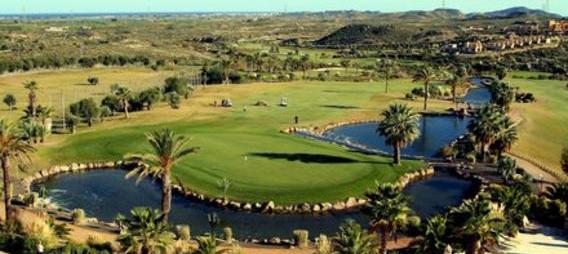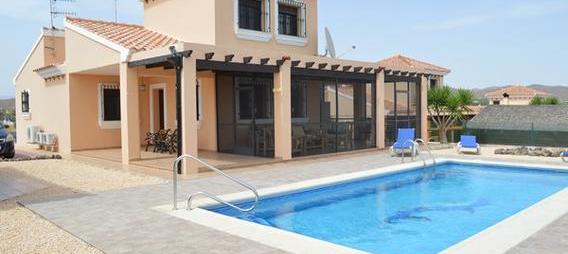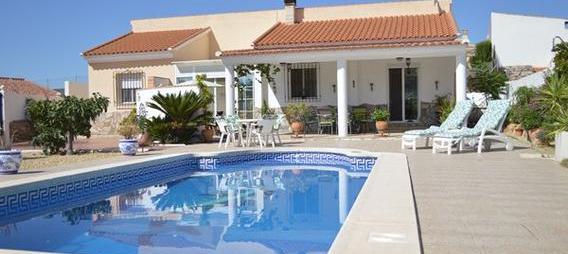 Bringing you the best of Almeria since 2000
Signup for our Newsletter
Property Search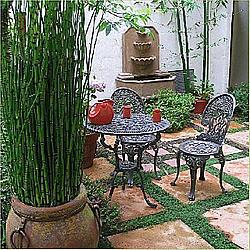 At Calida Homes Property Consultancy, we have relocated in excess of 400 couples from both the UK, Belgium and other areas of Spain...
View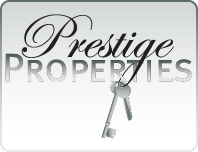 A hand picked selection of the most outstanding properties we have listed. Matching great value to the highest quality
View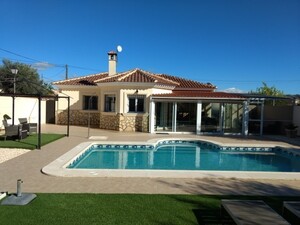 For a whole bunch of reasons and circumstances, my husband & I re evaluated our lives and explored the idea, which became a dream of...
View
Find your Dream Home with Calida Homes Almeria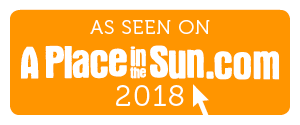 Calida Homes Almeria, dedicated to the love of people and property since 2000.
We are a small Husband and Wife Agency who have lived and raised our children here for over 20 years. Put your trust in us as we guarantee to listen to all your needs and provide a personal, bespoke service along with an insight into life here in the beautiful region of Almeria. We love it here and we hope you will too.
If you are looking for a professional, friendly, no pressure approach, please consider Calida Homes, we pride ourselves on making your dream a reality, with hundreds of happy clients and friends along the way to prove it.
Life is a BIG ADVENTURE, start yours with CALIDA HOMES ALMERIA.
Our clients regularly become our friends so please contact us via our Contact page or email us at calidahomes@hotmail.com with any queries and join our ever growing band of wholly satisfied customers.