Property Extras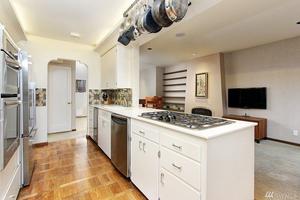 Many times it´s tempting to look or request viewings on properties which are priced well below your budget but which don´t have a lot of the things you´ll require and will need to add to make the property perfect.
Often this can be a good approach e.g. a blank canvas which will allow you to create your perfect property here in Spain but equally it can be a false economy. When the cost of adding all you need well exceeds the price you could have purchased a property for that has all in situ what´s the sensible way forward.
As an illustration between June and August 2018 the average selling price of an immaculate 3 bed villa in close proximity- walking distance- to amenities- with 8x4 swimming pool, garage or car port,, separate storage room, terracing around pool, irrigation system, full air conditioning, fly screens throughout fitted wardrobes all bedrooms, marble fire surround, granite work tops in kitchen, UK TV system was 189,000€.
A 3 bed villa with none of the above extras included ranged between 135- 149,000€.
How much would it cost to add the extras?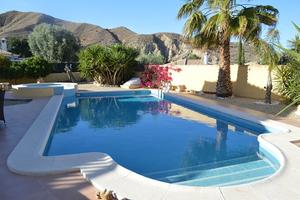 Swimming Pool: 8 x 4m tiled with necessary licences and project - 13,000€
The cost for a 10 x 5m pool ranges between 16.500 - 20,000€.
Please note there are strict limitations in certain locations and pool permits will not always be granted. If the villa you are interested in doesn't have a pool then check with the agent it's in a location where one can be added.
Garage: single block built with tiled roof with permits with projects - 8,000€
Double garage: 11,500 - 13,000€
Please note that the same rules apply as for pools regarding permits.
Car port: between 1,200 - 1,600€ depending on quality.
Block built storage room: with window and tiled roof - flooring 3 x 3m - 6,500€
Terracing: including concrete base, steel, tiles, labour approx 60€ per m2 so 100m2 of terracing approx 6,000€
Irrigation timer system: between 500 - 700€
Fly screens: based on pull down / slide across version on all windows and one double door (non electric versions) - 2,800€
Air conditioning: based on lowest cost units installed in 3 bedrooms and lounge 2,100€ or with top spec units 3,200€
Fitted wardrobes: doubles 1,200€ per bedroom, so 3 bedrooms - 3,600€
Top marble or natural stone fire surrounds: these range from 2,500 - 3,300€ depending on size or quality
Granite or Silestone work tops: range from between 140-180 Euros per m2 so with plinths and kick boards on an average 12m2 kitchen allow for approx 2,000€ fitted
UK TV system: 2 main options currently in use:
full satellite dish cost 1,200€
Android streaming box cost 75€ but must be linked to your internet system.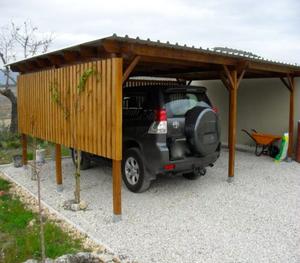 In addition to the above there are a large number of changes / modification you may wish to make to a particular property which aren't perhaps essential but instead being considered to freshen up or alter slightly so it matched your own personal taste / style. Some of the main ones are
Re Decoration: We work with a number of great local based painters who will be able to to transform the interior or exterior of any property beautifully and inexpensively. See our buyers guide for details but as an example to repaint the entire interior walls and ceilings of a 3 bedroom villa ranges between 800 - 1,200€ and for the exterior, providing in good condition, allow the same.
New kitchen: On an average 11m2 kitchen,including all appliance, purchase and install ranges from 3,800 - 7,000€ depending on quality of units and material used for work tops / kick boards.
Stone cladding around exterior walls: In recent years this has become very popular and to clad a 3 bed villa with natural stone to a height of 1.2m comes in at around 3,800€.
Fly screen enclosures: These vary hugely in cost depending on size and adding things like doors. A small one enclosing say one part of a porch would come in at around 3,000 - 4,000€ but most area are a lot larger and would cost at least 12,000€