Viewing Trips
At Calida Homes Property Consultancy we are extremely well versed in ensuring your viewing trip will be organised down to the last detail. How many times have you experienced viewings which don't relate in any way shape or form to your requirements, properties over budget, golf instead of beach, wasted hours in car parks waiting for keys - we have heard it all and rest assured this will never happen with Calida Homes Property Consultancy. Simply put:

We listen to your requirements and stick to the remit!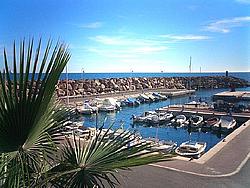 Perhaps, as with many clients, this will be your first visit. On arrival you may have concerns and indeed may wish to totally revise your viewings. This is often par for the course and with our great back-office team we will be able to smoothly revamp any viewings to match your new requirements. Came to see villas and now want to see character houses? Not a problem!