THE BEGINNINGS
Hello everyone, my name is Wendy and I have lived in Arboleas and worked for Calida Homes Almeria for almost 20 years.
I still remember the day we decided to up sticks and start a new adventure, packing up lock stock and barrel and taking a leap of faith into the unknown. Some said we were brave, others said we were stupid, but all agreed it is better to follow your dreams than end up on your death bed with huge regrets about what could of been.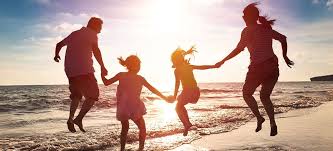 I remember so vividly the day we accepted full asking price on our home in the UK, it sold really quickly and reality and panic soon set in. This was real and we were relocating to a New Life in Arboleas Almeria. We didn't speak the language, didn't really know the area very well and I was sick with nerves wondering if we were doing the right thing.
I could hear my Nan who raised me saying, 'Those who don't jump, will never fly'. She had passed away the year before and her words were ringing in my ears so loudly, that I knew I had to follow my heart and embrace this new chapter in life. I didn't want to live with the regret of the things I could of done but never tried, the 'What if's' and the 'If only's'.
So I jumped, and took one stressed out grumpy husband ( Richard), two wonderfully challenging children ( Oliver and Penny) aged 7 and 10 and this is where our story starts. I would absolutely love it if you would all come with me for a 20 year trip down memory lane. There have been some amazing highs, some real lows, some freak out times but mainly moments of pure joy and pleasure.
This a warts and all guide to buying your Dream Home in Almeria and I can not wait to share it with you all.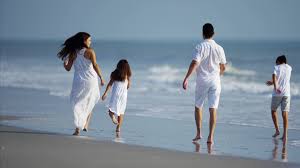 Life is an adventure, start yours here, with Calida Homes