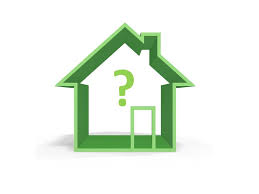 Have you stopped to consider that the way you're going about selling your home is what can keep it sitting on the market for a long time?
Your Estate Agent does have an integral role in successfully selling your home – but that mostly involves marketing, arranging viewings and carrying the sale over the finish line. A great deal of the effort and elbow-grease that goes into adequately preparing your home for sale falls to you as the home owner.
So here's 4 things you might be doing as a seller that hurt your SALE:
You may very well be entitled to think your house is the best in the area and should have a high price attached. But in order to do that, you need to know how it stacks up against other local comparable properties, or else your overpriced home can be huge turnoff for potential buyers.
You may want to price a tad bit above comparable properties, but don´t be tempted to do by to much. We are extremely knowledgeable about our location, what´s been sold and at what price. Use OUR experience to YOUR advantage.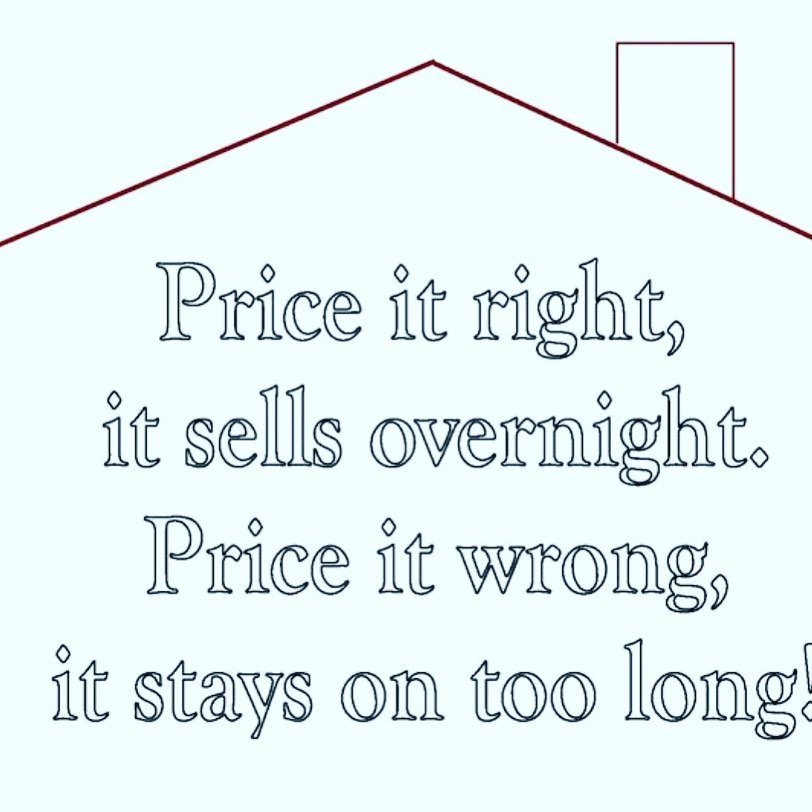 You don't have to 'bust the bank' trying to make your home shine. There are many low-cost updates such as repainting tarnished walls, replacing fixtures and cleaning and boosting kerb appeal with some landscaping.
Not sure where to start?
Having enough time and money to get the renovation job done right so you can list for maximum value can be a hassle. Take a look at  this article.
We get it, you want the best return on your investment…who doesn't? But selling your home solo, without an agent to save the commission, can actually work against you. When you list your own home for sale it's called a 'For Sale By Owner' (FSBO) listing. Without the professional help of an established agent or agency that can put your property out there via powerful websites, social media and all the established property search engines ( Place in the Sun, Rightmove, Kyero etc.) you'll have to market it yourself. That is a recipe for disaster if you're inexperienced, not to mention all the legal paperwork issues that go on behind every sale.
It's a common misconception to think the more estate agents you have marketing your property the quicker it will sell. Why wouldn't it? There are only so many ways an estate agent can market your property the most effective of which are what as known as property portals. You'll more than likely know Rightmove and Place in the Sun but there are a lot more. If you are on with 5-7 agents, as many are, your property often at different prices and with more or less same pictures ends up on these. Potential buyers trawling through viewing options in advance of a visit get very confused by this and will often feel a desperation sale is afoot. If putting your property up for sale the far more effective way is to give to one – maximum 2 estate agents. Those who provide the most extensive marketing tools and have been established/ built up a good reputation in the areas they cover. If opting for the latter pick 2 agents who promote to different markets e.g. one may have a very strong UK based client base the other a Belgian one. To see what we provide for our owners click here.