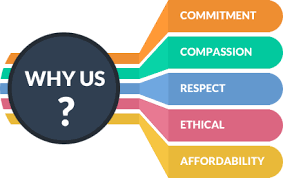 With 20 years of experience selling homes in Arboleas, Zurgena , La Alfoquia, Albox, Cantoria and Partaloa we have built up an excellent reputation as the Go To Estate Agent for any buyers considering our location as a place for their next home in the sun. Our Arboleas office, on the main street, is well known and attracts lots of walk-in custom.
Give us your property to sell and you'll not only benefit from the most powerful marketing platform available locally there are no upfront fees and our selling commission is the lowest offered.
How do we market your property and what's included to you as the owner?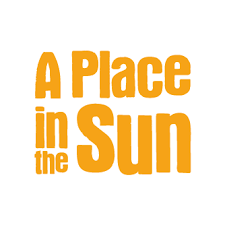 We utilise all the major property portals in the UK, Spain and Belgium Rightmove, Place in the Sun, Kyero, Spain Property Portal, Zoopla, Prime and more. Giving free premium/feature property listings on these to the owners who have given us exclusive marketing rights.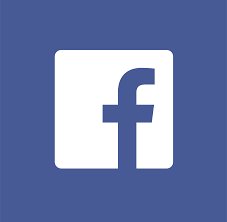 Our social media platforms are again hugely powerful and reflect how times have changed. 5 years ago social media was not something that factored into the property sales sector now it plays a hugely significant role. Facebook, Twitter etc if utilised properly allow a very effective way of highlighting your property to a very wide audience in moments. Take a look at what we do.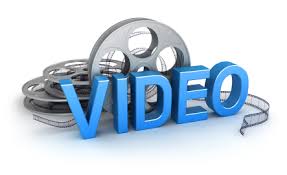 Videos , particularly those hosted on YouTube, in our current lack of time lifestyles are hugely popular with prospective buyers. We set up our You Tube Channel over 10 years ago and were, for many years, the only estate agents offering this very useful tool to our prospective buyers. What can be better when looking at property options in advance of a viewing visit than to be able to take a walk around the property and its gardens before deciding to view or not. With your permission when we list your property we always film a video free of charge. Take a look at one of our videos.
Local press advertising. We utilise this regularly with full page colour adverts showcasing a selection of local listings weekly.
The Database. Over the many years in business here we have built up a huge database of prospective buyers all waiting for the right property to land in their laps. Currently this stands at just over 4,000 people. Every time we upload a new property onto our website it will be sent with pictures and video to any clients who it matches to. If we list a nice 3 bed Arboleas villa with pool within 10 mins of going live over 2,000 people will have received the details.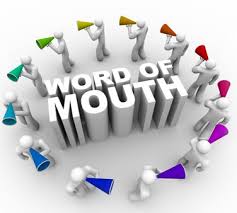 Last but by no means least Word of Mouth. A very high percentage of our annual sales come via personal referrals from clients who have purchased through us in the past. You can't buy this sort of publicity and boy is it effective.