Hi It´s Wendy back with part 2 of my blog. In 2000, Calida Homes estate agency opened it´s doors. In the main motivated by bad experiences when purchasing our home.  
When you relocate or purchase abroad you need support and someone always on hand to help solve any problems or questions you have.  The biggest part of the job starts for our buyers when the keys are handed over.  We pride ourselves on our after care service, helping to settle you in, and solving any hiccups, nothing is too much trouble as we remember what it was like for us all those years ago. So until you find your confidence we will hold your hand and are always here with an open door now and in the years to come.
FIND YOUR DREAM HOME WITH CALIDA HOMES, WE ARE IN IT FOR THE LONG HAUL to protect our clients from the shoddy treatment we received all those years ago.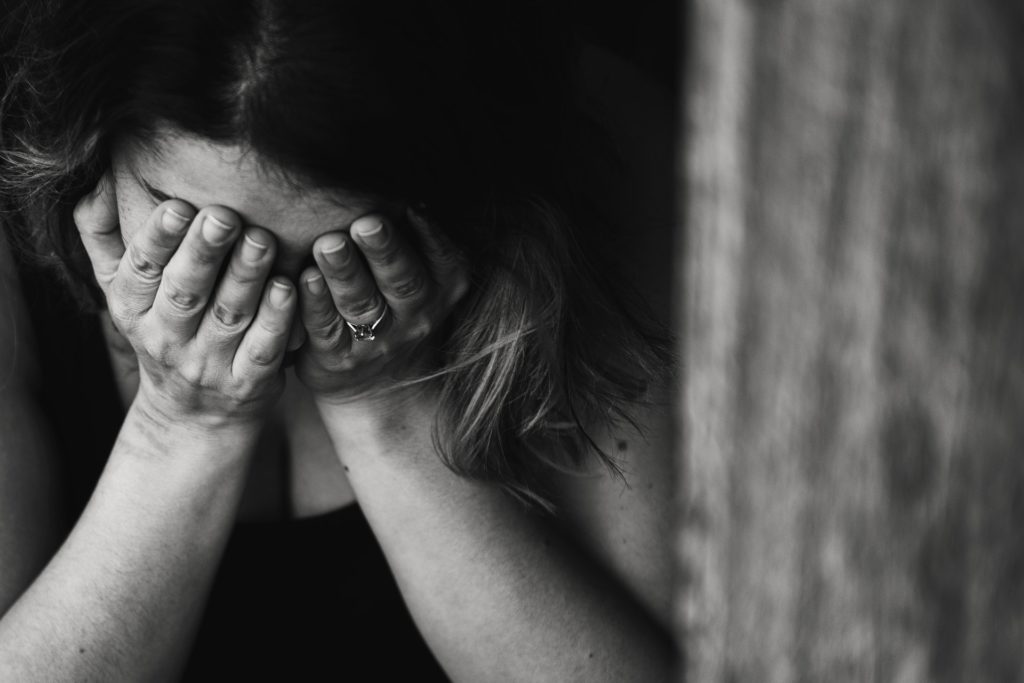 Skip forward to 1 week after completion and I'm heard crying'I am not saying  we  lost all our marbles buying this house, but there was definitely a very large hole in the bag somewhere'.   The Estate agents we used told us many lies and assured us that all the changes we would want to make to the house would be possible, when infact it was all just sales patter.
More of that later, for now, I want to talk about the emotional roller coaster of living in the Cortijo we named the 'Amityville house of horrors'.  A 300 year old, ram shackle hell hole, which looked perfectly pretty but was hiding some deep and expensive secrets. 
There were many challenging moments in those first couple of weeks but the ones that stick out for me now are the following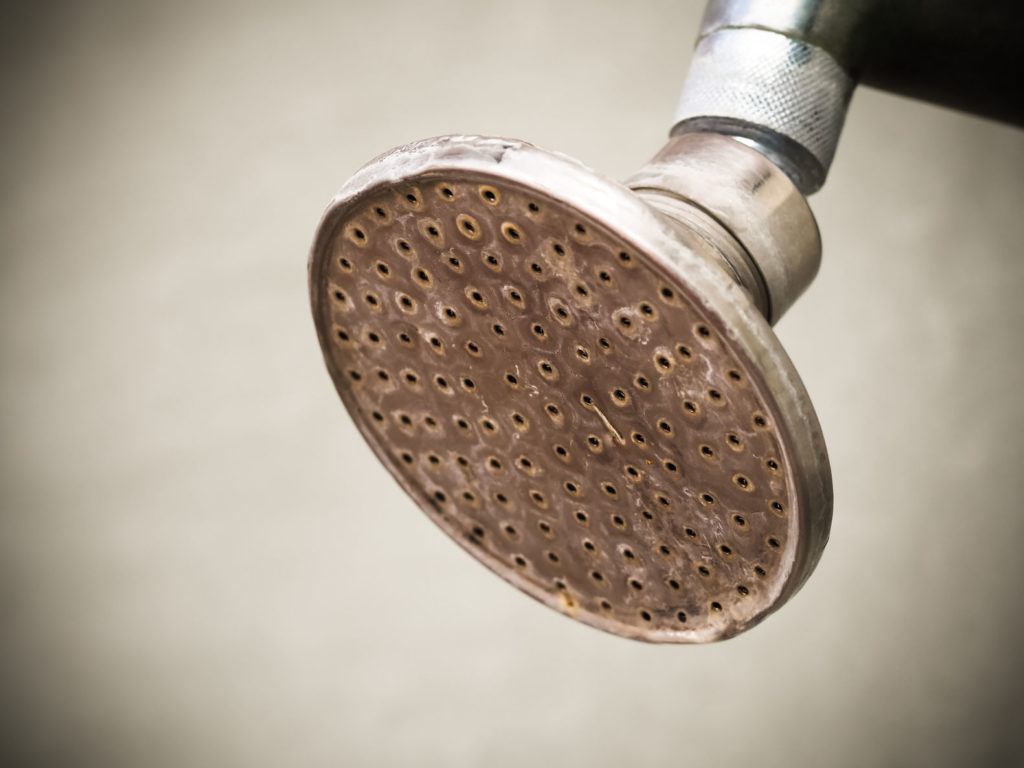 First day, First shower.
Me. 'I can't get any hot water, and the pressure is very low, can you check the boiler please'
Rich ( my husband)  'Hang on a sec, there is no flame, wait a minute'
Me.  What is going on, I am covered in suds and getting cold.
Rich.  Err, I think we have a problem, the boiler is not connected to anything, and the shower head has been taped to the outside hosepipe which is where your water is coming from'.
Me. You have got to be sh*tting me, that is not even funny. I need a missing poster to try and track down my sense of humour, at the moment I have one nerve left and you are standing on it. Really Rich no wise cracks please.
Rich. 'OK, plumbing may need addressing, best get onto that ASAP. Add that to the already growing list of jobs'
Some Yoga and One HUGE glass of wine later and I felt almost serene again.