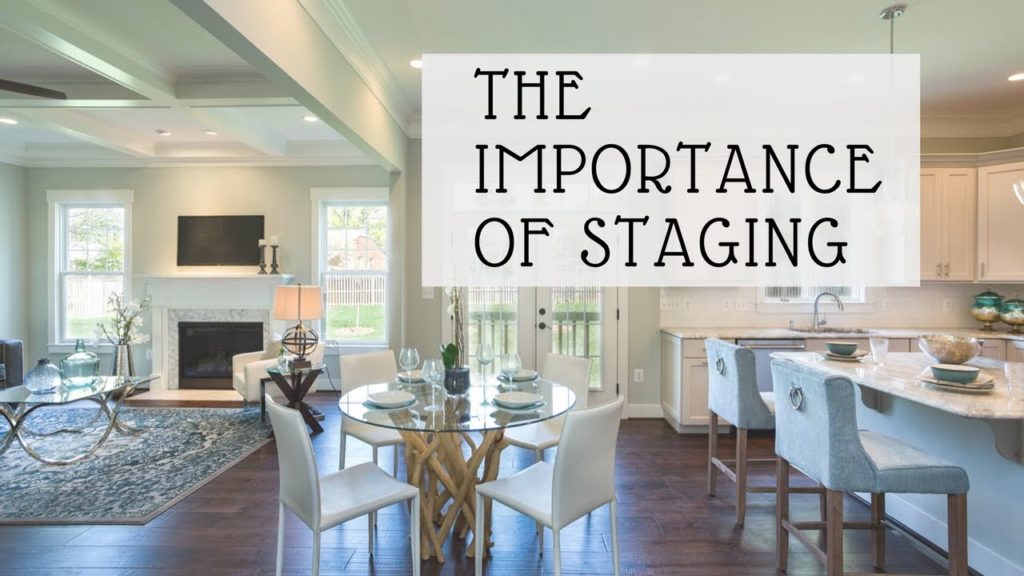 The Top 3 Tips to Stage Your Property For a Quick Sale
Are you about to put your property up for sale and hoping for a quick sale? Or are you one of those owners who have a property on the market, and haven't had any solid interest from purchasers for ages…?
Could be your space is giving the WRONG message! or you are with the wrong agent,
Here are our top 3 tips in getting your property ready for sale which also apply if already on sale but not getting the desired interest.
Clients must be able to envision themselves living in a space! Reality is, most people DON'T have vision.
Remember – what they see is what they get.
Before

After
1. Depersonalize
It is believed by some that personal items make a space 'homey' but the truth is buyers see your home not theirs! Your home needs to look like a blank canvas to your buyers so that when they walk in they can imagine themselves living in the space however they want. And if anyone knows anything about selling anything…it's that the buyer isn't going to buy something if they don't want it. So put away that blanket on the couch, or that jar you keep for loose change, loose the cuddly toys on the beds or those family pictures on the fridge Trust me, you'll thank us later!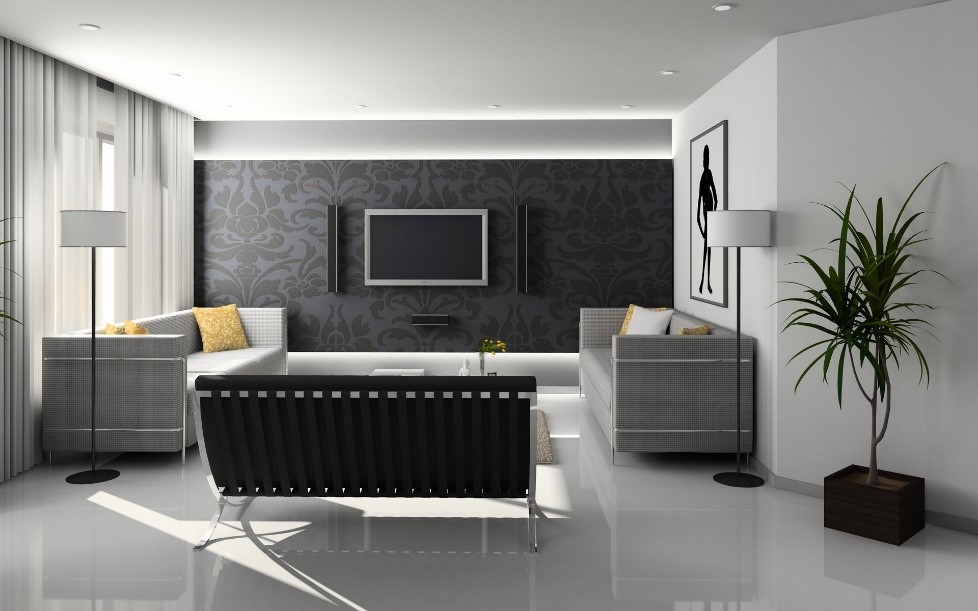 2. Declutter
There is nothing more distracting that clutter! If your coffee mug from this morning – or your kids toys that you didn't get a chance to pack away are staring at your buyer, guess what the buyer is staring at?
That's right…the Clutter.
The idea is to remove any unnecessary items from view so the space looks and feels bigger. Everyone loves the "Open Concept", and they only reason they're coming to see what you have for sale is because they're tired of what they had before.
We don't believe in moving to a new place and replicating the one you left behind.
Where's the fun in that?

Andrew Fisher
3. Minimalize the Furniture
If you've ever furnished a room from scratch, you'd know that furniture gives the room dimension, and rooms that are unfurnished, tend to look small. Try removing the furniture from a room at home and see for yourself.
Now let's talk Euros and cents.
Sellers are often hesitant to invest in staging their home, as they prefer not to throw out the extra cash and 'save'.
But what they don't realize is that it's a heck of a lot better than having to drop your sales price after months on the market with zero interest because no one took an interest in your property.
If that doesn't scare you… this might:
The drop in price could cost you more than double the cost of staging.
Do you have that tingling inspiration to take the next step in your quick sale and stage your home?
Then take the next step.